Uptown Auto Spa Is The Right Choice
Uptown Auto Spa car washes are the quickest way to keep your vehicle clean.  Join a monthly Unlimited Wash Plan to save time and money.  Choose which package is best for you and keep driving clean!  All wash options include FREE self-service vacuums.
Free Self-Service Vacuums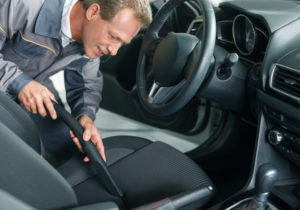 We believe our customers should be able to get their car cleaned inside and out when they visit Uptown Auto Spa.  Take your vehicle to one of our complimentary self-service vacuum stations before or after your wash.
"We guarantee your vehicle will be clean or we will rewash it to your satisfaction for free.  At Uptown Auto Spa we pride ourselves on the quality of our service"